Our Best Sellers
Check out our most beloved devices for Persons, Vechicle and Assets
Our quality GPS tracking devices combine powerful features with ease of use
We know you care about your family, your business, your assets, and so much more. We know you care about their location, safety & efficiency, and so we've got just the right set of easy-to-use tracking tools to help you keep tabs on their trails.

Through investment in new technologies and reliable solutions, we've created an ecosystem of easy-to-use GPS location tracking products and services that help you aviod life's silos and monitor everything in your world.
Not a one-size fits all...
Whether you are an individual, collector, parent, self-proprietor, or own a small business, our GPS solutions has a fit for your needs
Most affordable GPS Subscription

We respect your wallet as you track everything that matters. Our cheapest service plans give you more GPS tracking capabilities than the most expensive GPS subscriptions out there. Feel confident that you are getting the features you need at a price you love!
The "miTrail Advantage"
If you're not sure about getting a GPS solution, here are some reasons why you should. We've got monthly, annual, and hibernation plans and our devices have been built and designed for the consumer and small business user!
Safety First!
Rest assured your family or employees got to their destination safely.

- Geofences for automatic destination notification
- Mileage and speed tracking
- Driving score
- Motion detection
- Review trip history
- SOS and Custom alarms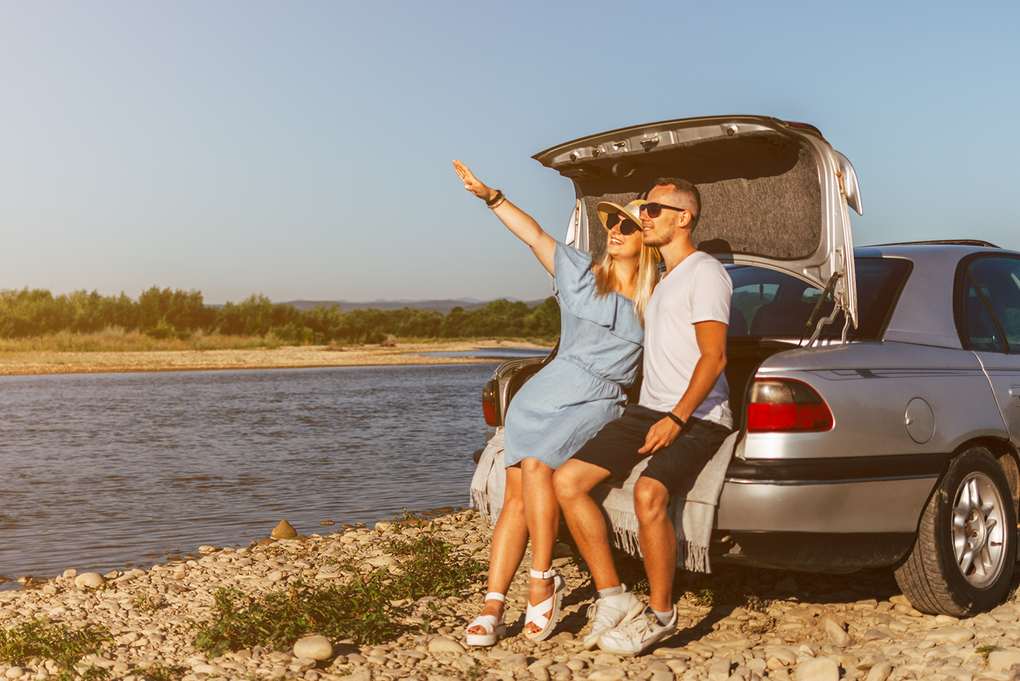 Running a small fleet?
Run your small business in real-time with the miTrail Micro-Fleet Service Plan. Don't pay for features you don't need!
Specifically designed for micro-fleets and small business operators who want to manage maintenance schedules, save on operational costs, keep drivers safe, and run efficiently.
Real-time tracking when you need it - where you need it!